Vision and Mission
Manitoba's French-speaking community is able to receive a full range of French-language health care services.
In order to improve access to quality French-language health and social services, Santé en français provides collaborative leadership that engages and supports partners.
Our Four Guiding Principles
Collaborate
We promote collaboration and teamwork between health and social services partners.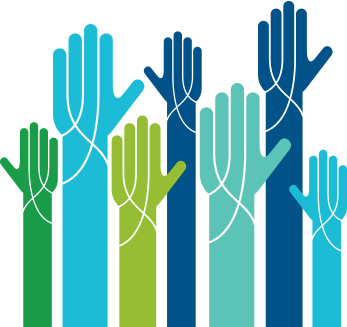 Support
We help our partners develop and implement initiatives and provide them with technical and professional services.
Influence
We identify critical issues in the French-speaking community and encourage service providers and governments to find solutions.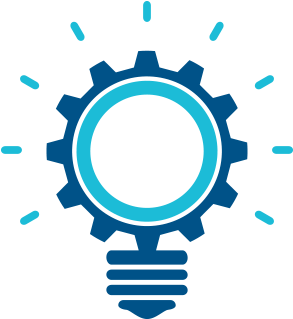 Innovate
We encourage our partners and allies to develop and implement innovative solutions and models that meet the needs of the French-speaking community.
Positioning and Anchoring
Provincial government health and social services agencies take the French-speaking community's needs and priorities into account in their decision-making process.
Human Resources
Manitoba health care system partners implement a common provincial strategy to ensure that the necessary bilingual human resources are available to serve the French-speaking population, and; Partners in Manitoba's social services system are equipped to recruit and retain bilingual human resources.
Evidence
Provincial government health and social services agencies introduce provincial mechanisms for ongoing data collection and analysis to determine the needs of the French-speaking population and the system's ability to provide French-language services in Manitoba.